SWIMMING POOL
Our swimming pool is 25' x 50' and has a depth of 3'- 9'. It has a temperature of 30 degrees Celsius and is open daily for lane swims and leisure swims. Check out our schedule to see all available open swim times!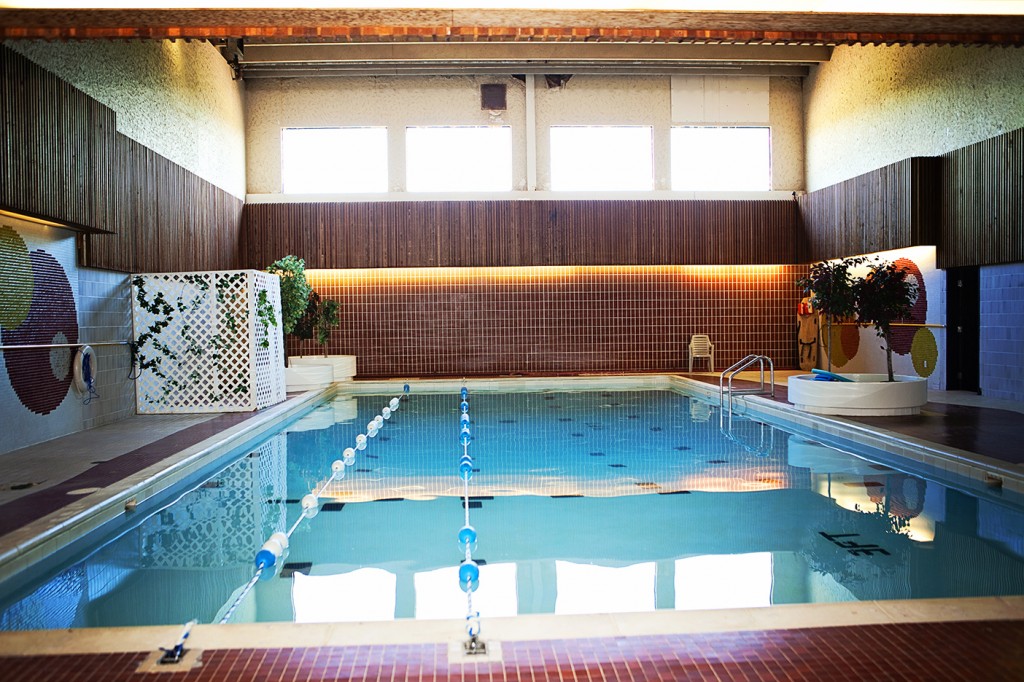 Swimming Lessons
We are excited to partner with Island First Aid Services to offer our biggest compliment of lessons. Lessons will be held on Sundays or Wednesdays (depending on your class) beginning March 29th. All lessons will run for eight weeks. Along with our regular Lifesaving Society programming we will now offer lessons from the Red Cross as well! Simply CLICK HERE to find your desired class and register online. Payments are required to be made at the time of registration.
For information on private lessons, or for any questions on the programming, please contact Chris or Dawn from Island First Aid Services at 902-367-3555.
Member Price
Non-Member Price
One Child
$85
$95
Two Children
$145
$165
Three Children
$195
$230
Private Lessons
$200 for eight week session
**Prices are subject to HST
**Lessons are to be paid upon registration.