SWIMMING POOL
Our swimming pool is 25' x 50' and has a depth of 3'- 9'. It has a temperature of 30 degrees Celsius and is open daily for lane swims and leisure swims. Check out our schedule to see all available open swim times!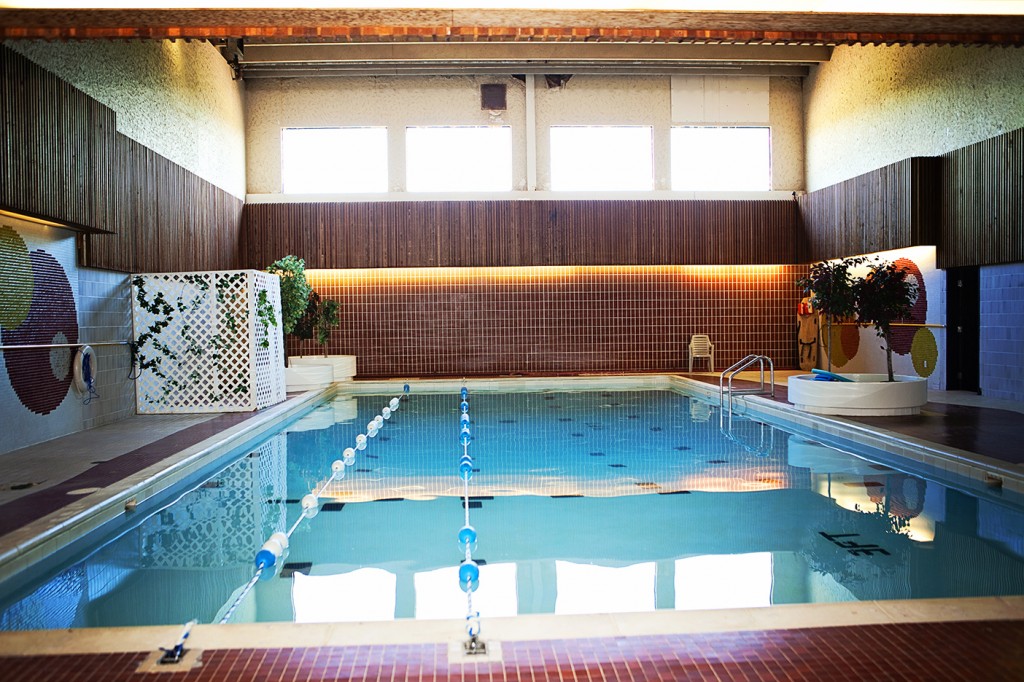 Swimming Lessons
Our Swim for Life program stresses lots of in-water practice to develop solid swimming strokes and skills. We incorporate valuable Water Smart education that will last a lifetime.
We offer swimming lessons for children of all ages; including Parent & Tot (up to 3 years of age), Preschool (3-5 years) and Swimmer (5 years and older) as well as private lessons! Our lessons run once a week for eight weeks, on either Thursday or Sunday, depending on the class.
Member Price
Non-Member Price
One Child
$85
$95
Two Children
$145
$165
Three Children
$195
$230
Private Lessons
$200 for eight week session
**Prices are subject to HST
Our next round of swimming lessons begins on Thursday September 12  and Sunday September 15. Click HERE to register online and follow the steps below!
**Lessons are to be paid in person at the front desk before the beginning of the session.
Select the desired class from the list. Classes are in chronological order, Thursday evening through Sunday
Create an account by entering a valid email address to be associated with your account (Note: if you have previously registered for lessons online you may use the same email address to sign-in)
You will be prompted to a screen to fill out all required fields (name, contact, etc.)
On the right side of the screen, select "Add a Family Member" to add the children you wish to sign up for swimming lessons. Select YES to indicate the child will be paid for by client. Click SAVE.
Add additional family members if registering multiple children.
Click "Create Account"
Select "Enroll as unpaid – CHILDS NAME"
Return to the "Enrollments" tab to register for additional classes
If you are interested in private lessons, please contact Allyson at spa.swimminglessons@outlook.com.