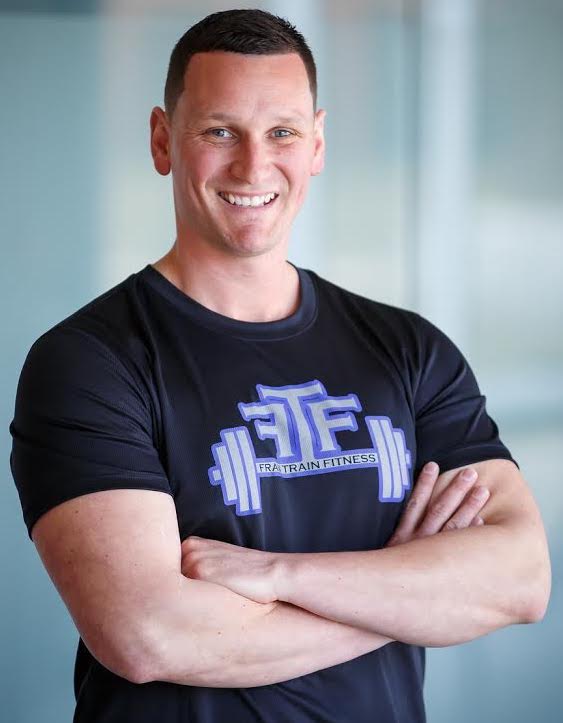 Spa Total Fitness Centre specialized sport and fitness training programs will focus on providing athletes with a program centered around their specific goals. Each individual will be properly trained to understand the fundamentals and mechanics of each exercise being performed. It is our goal to help athletes achieve success and instill leadership skills and confidence to deliver their best performance.
Our programs will contain a multi-layered approach to ensure athletes have knowledge of injury prevention and body awareness and are trained in building both strength and endurance. Workouts will be centered around:
Advanced warm-up routines
Mobility, flexibility and stability/balance training
Speed and agility training
Weight lifting
Plyometric explosive and reactive training
Nutrition guidance
Our team, led by Shawn Francis (CPT), will engage in one-on-one, small group, and team training that will cater to the specific needs of the participant. We will have a wide variety of packages to be offered, including:
Sport-specific programs
Minor sport team training
Small group training
One-on-one specialized training
Off-season training
For more information or to request a consultation, please contact Shawn at shawnfrancis77@hotmail.com or 902-394-2797.
Memberships will be available for both Performance Classes and Open Gym times. Memberships are inclusive of all other amenities at the Spa!
Our Performance classes are instructor-led workouts with flexibility, strength and conditioning components; centered around functional movements.
Performance Membership
Includes all Performance classes along with Open Gym times. Performance members receive access to all other amenities at the Spa.
Single: $99*/month OR pay in full for $999/year*
Couple: $175*/month OR pay in full for $1,800/year*
Drop-In
Come catch a class or train on your own for just $15*!
*All prices are subject to HST.